What is Safety Flooring?
Safety Flooring is vinyl flooring specifically engineered and designed for use in commercial environments to be hard-wearing, non-slip to prevent accidents and minimise the risks of slips, trips and falls.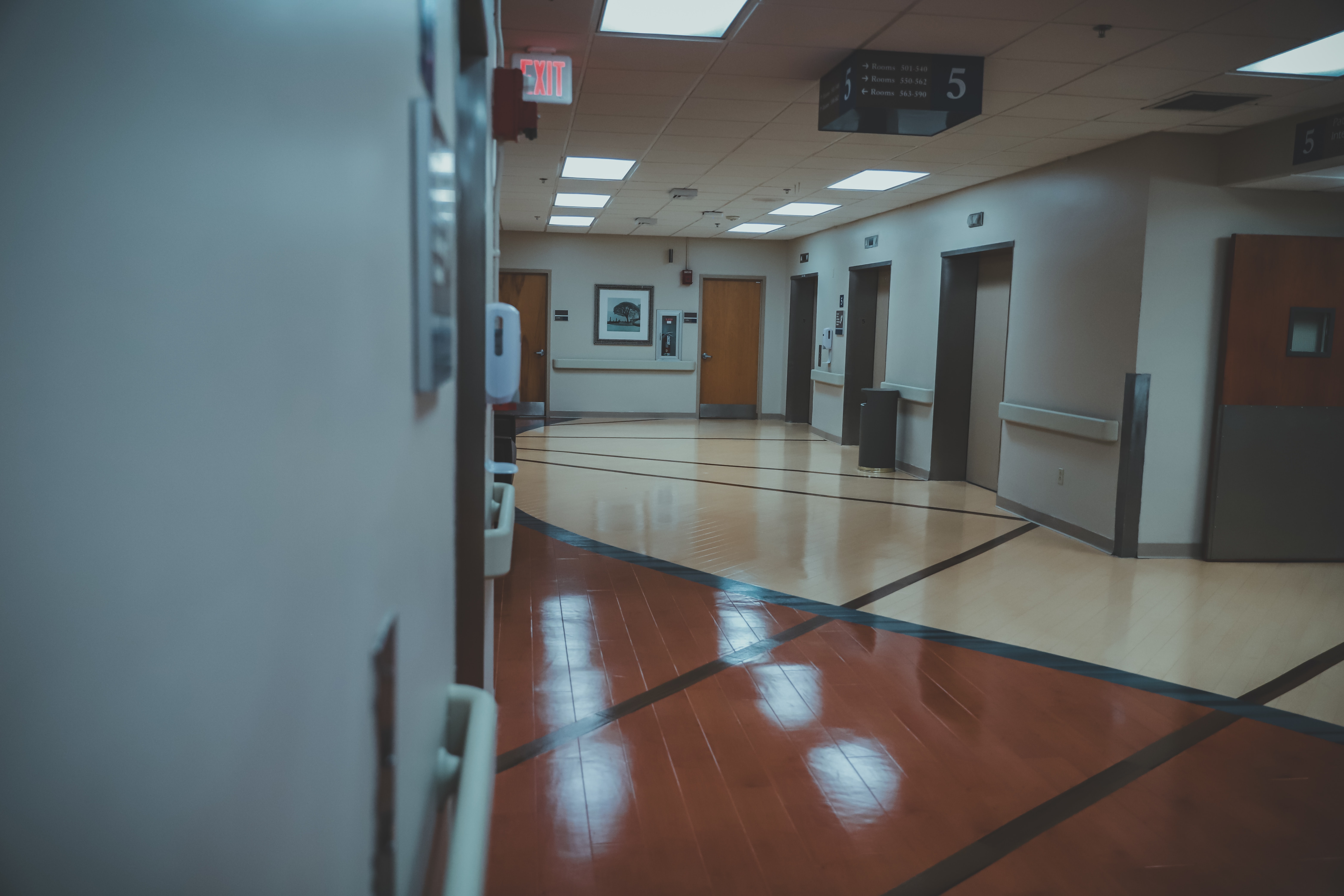 What are the advantages?
The advantages of using safety flooring is the protection it gives for many industries where it is important to have no accidents. The main benefit is its non-slip properties, it is hard-wearing and easy to clean. Accidents at work are much more likely to happen without the correct flooring installed. When the incorrect flooring is wet, many accidents usually occur.
Although the primary benefit is safety, it is also an attractive option to bring light and style to any space. Whether you want to achieve wooden floorboards or smart grey tiles, you can easily create a modern workplace aesthetic.
Anti-slip flooring
Common places that anti-slip flooring is used include schools, shops, hospitals, care homes, kitchens and other places where there is a lot of indoor footfall. Anti-slip flooring is usually made from high-quality vinyl, which is highly durable and easily maintained. It is very versatile and comes in many colours and styles, often recreating the look of solid wood or tiled floor.